Home Page
Cart
Treasures
Treasure Hunt
Feature Focus
Literary Illuminations
Memoirs
Expressways
Shipping
Magical Merchants
Kindred Spirits

Goddesses
Angels
Mermaids
Fairies
Mythical Beings
Musical Themes
Serpentine Sirens
Reflective Photography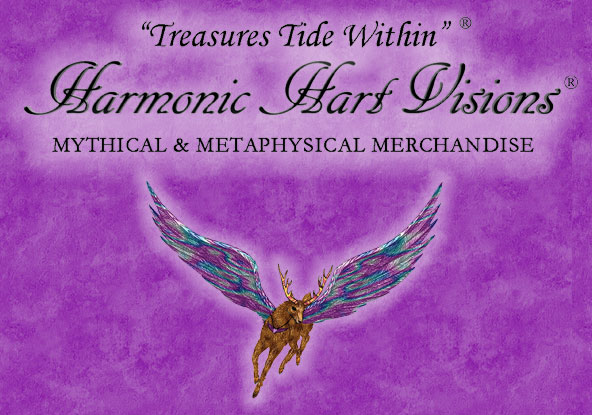 Literary Illuminations
"Hour-glass Refuge"
From "The Crystal Kaleidoscope of a Searching Silhouette"
Justin R. Hart © 1983
Forgotten in cubes of ice the memory of you melts from within. At a moment's edge, we touched like the breeze stretching in full caress, then waved goodbye like autumn leaves blushing to the wind. The morning hours moved sudden as a yawn, and like hour-glass walls brushing its grains, I feel you flow again touching me in your emptying, once more becoming full.