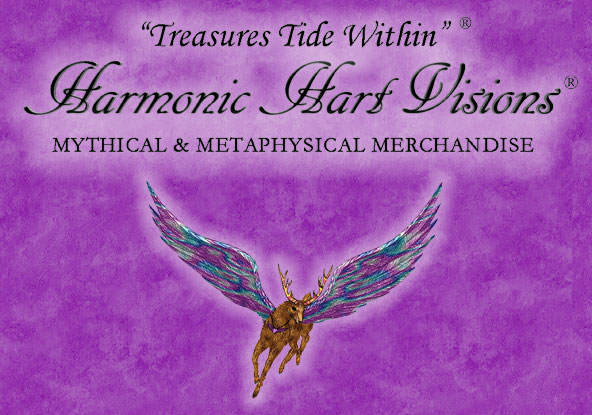 Mythical Fantasy Merchandise - Harmonic Hart Visions
Now you can order from our interactive Visionary Art Gallery! Here you'll find a variety of mystical & metaphysical merchandise in the form of our Romantic Realms ® Retrospective, Poetic Artistry, Greeting Cards, Photography, and more...
Enjoy your Journey!
All artwork & content copyright Harmonic Hart Visions®

No unauthorized usage of artwork or reproduction is permitted.